Ett viktigt meddelande: Ursäkta röran, vi bygger om! :)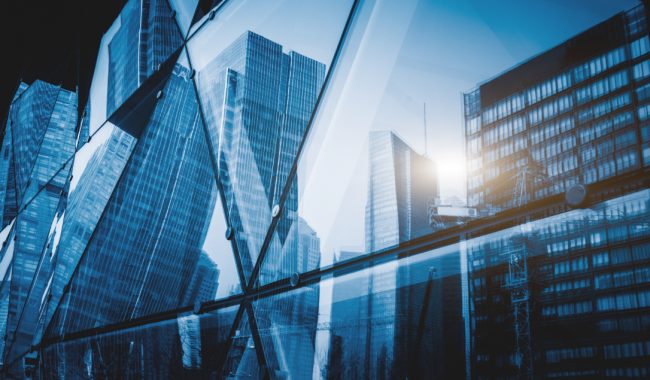 Make us your Building Product Declarations partner
There is an ever rising demand for better documentation concerning building materials. As more and more actors sharpen their environmental policies, this trend becomes increasingly clear. Today, we serve a steadily growing number of customers covering all assessment platforms on the Swedish market, from first audit to final registration.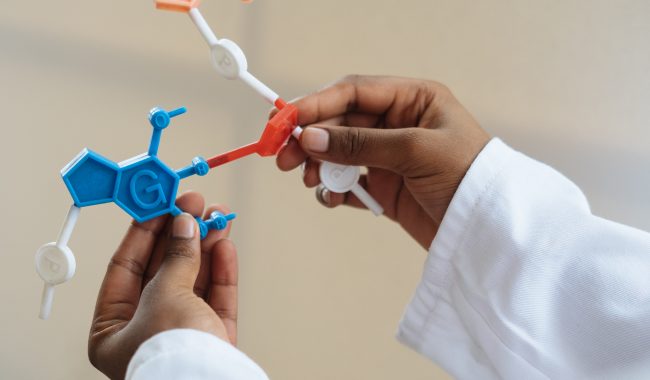 Let us upgrade your chemical management
How you manage and assess the chemical products you use will have a huge impact on workplace safety performance. Chemical Management by KemRisk enables superior overview and puts powerful tools right at your fingertips, to solve for every stage of the product life cycle. Whether you're engaged in risk assessment or inventory, we will always be in your corner, ready to assist.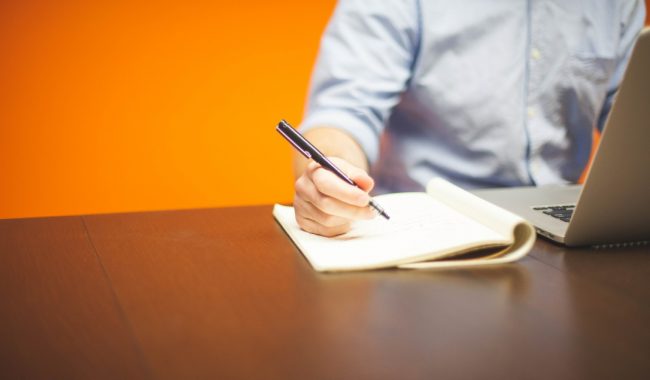 We will make you more compliant
When aiming to improve your country specific compliance, you will need a solid partner to guide and instruct you. Or even to take the weight completely of your shoulders when necessary. Moving beyond chemical management and safety data sheets, KemRisk can serve as your local partner regarding various types of product registrations, labelling, market entry, biocides and more.