Authoring and managing safety data sheets … it shouldn't be all that complicated. Finding a good partner, being able to start small and build a more integrated collaboration as your needs evolve, this can be solved. Right?
When it comes to chemical products, SDS are absolutely critical and they have the potential to interrupt many different parts of your workflow. Sometimes it is the sheer amount of information that breaks even the most well-crafted deadline.
If you've ever been struggling with more than one single SDS at a time, you probably recognize this: The enthusiasm at the start of a project that slowly shifts to frustration as document folders and spreadsheets get filled up with unfinished and poorly organized SDS cases. We know, because when it's almost too late, all resemblance of a process has broken down and the situation is more or less chaotic, we usually get a call.
We also know for a fact that there are ways to build a more sustainable SDS process. All our insights about what makes a SDS process robust have been built into SDS Management. You need good tools in order to be prepared and structured. Far from everyone tasked with managing SDS have access to the right support and workflows to be able to do a good job. We want to change that.
This is SDS Management
ONE solution to handle all your SDS authoring needs, from first draft to finished document.
Using SDS Management as a service, you get access to our unique law monitoring and auditing. Get notified about upcoming legislation based on your own SDS catalog directly through My KemRisk.
Chemical information is more than SDS. KemRisk is a longtime provider of a wide and ever expanding range of chemical compliance services.

The core function of a SDS is to spread information. SDS Management offers several ways to efficiently make your SDS available online.
SDS Management comes integrated into the My KemRisk platform, easy to use directly through any browser from any device. No separate apps needed.

By working with KemRisk you get direct access to a dedicated team of experienced SDS specialists, always with your needs as their focus.
If you use chemical products in your own business, you can benefit from our chemical service management: Chemical Management
Functions in SDS Management
Cloud service for SDS storage and administration
Integrated law monitoring & audit of SDS *
Ability to link any SDS to external resources
Storing of external supplier SDS directly in the tool
Product labeling management linked to SDS
Structured user management
Naturally mobile-friendly without the need for apps
Integrated into the portal My KemRisk together with Chemical Management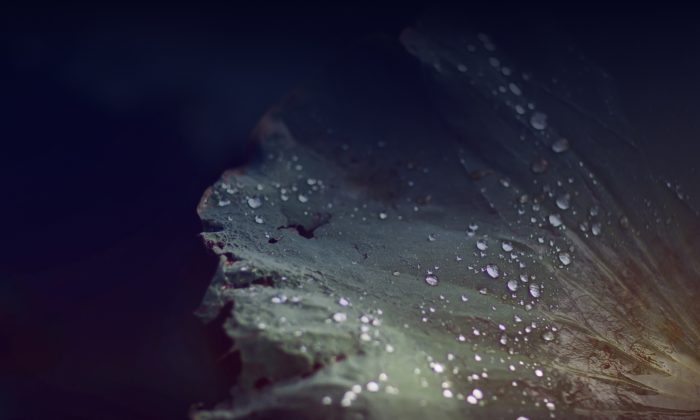 Whatever your need – KemRisk makes safety data sheets easier
As leading experts on SDS and chemical information, KemRisk has unique opportunities to act as a comprehensive supplier. In large and small, we will arrange a solution that matches your needs in the short and long term. No matter what level we land on, all SDSs will be managed within the framework of the SDS Management service with the support of the Mitt KemRisk platform.

On demand
We often initiate new collaborations with a limited assignment around just a few SDS and perhaps some additional services. It is a natural way to start for us, we get started quickly and get a chance to get to know you as a customer. Sometimes our mission ends there, but more often than not, it leads to close collaborations that last for a long time.

As a service
At some point, your work on safety data sheets needs to become structured to be sustainable. SDS should be seen as a living document that needs to be continuously monitored and adjusted when necessary. At KemRisk, we use the contract version of our service SDS Management to solve this over time. Just as when we work on demand, we can of course incorporate various additional services into the agreements or resolve them as the needs arise.
SDS Management + Chemical Management = a complete solution
If you use chemical products in your own business, you need a solution to organize, risk assess and inventory them. Chemical Management was created for that very purpose. It is also seamlessly integrated with SDS Management via My KemRisk. Everything KemRisk, in a single place.