Ett viktigt meddelande: Ursäkta röran, vi bygger om! :)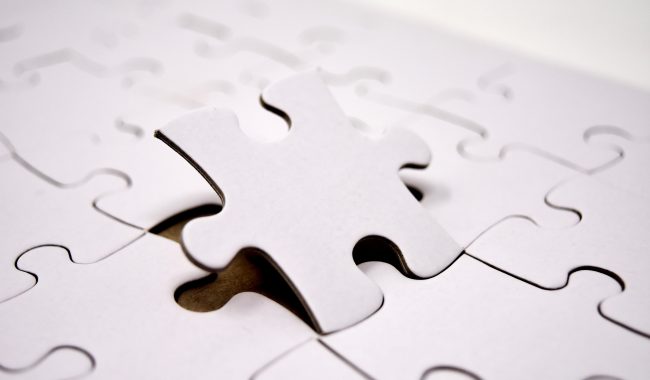 Strategic counseling regarding chemical information
Importing, manufacturing and selling chemicals requires you to keep track of multiple regulations. On both the national and international level. KemRisk will support you throughout the process of getting all the pieces of the puzzle in place and help you sort out your obligations.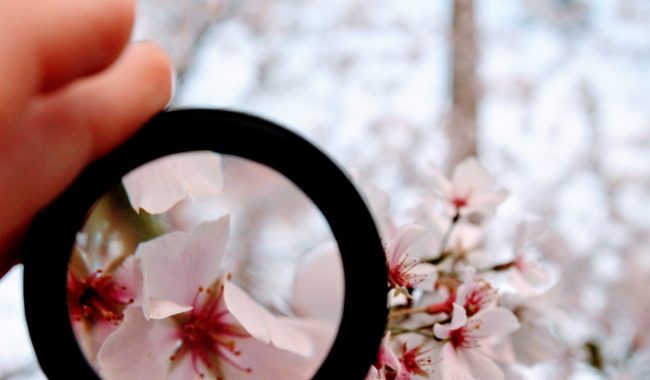 Safety data sheets consultancy & advice
A safety data sheet is a complex document that requires a trained eye. KemRisk can audit your safety data sheets to ensure that they comply with applicable regulations and provide insights on how to manage them over time.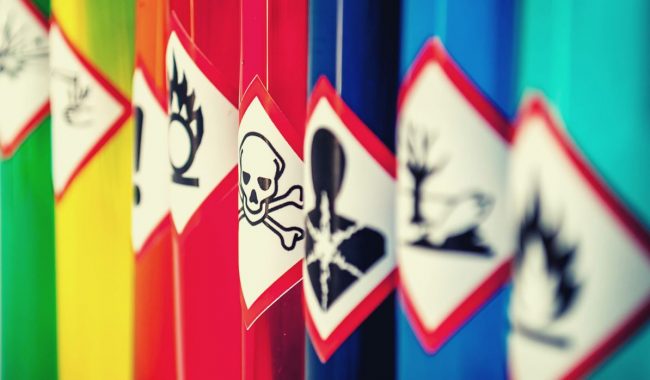 Product labelling according to CLP
Chemical products require a label that is fully synchronized with the associated safety data sheets and complies with all applicable regulations. We can help you produce the right labelling for your products.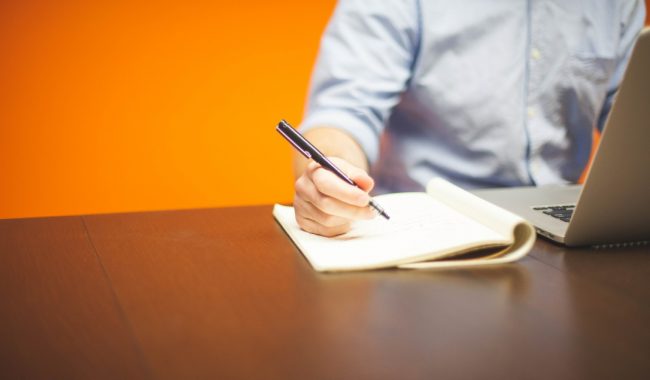 Product register reporting (Swedish Chemicals Agency)
If you manufacture chemical products subject to registration or import such products into Sweden at an annual volume of more than 100 kg, you must submit a correct product notification to the Swedish Chemicals Agency. This also applies if you change the name of a chemical product you purchased from a Swedish supplier. KemRisk can assist and guide you in the process towards a correct submission.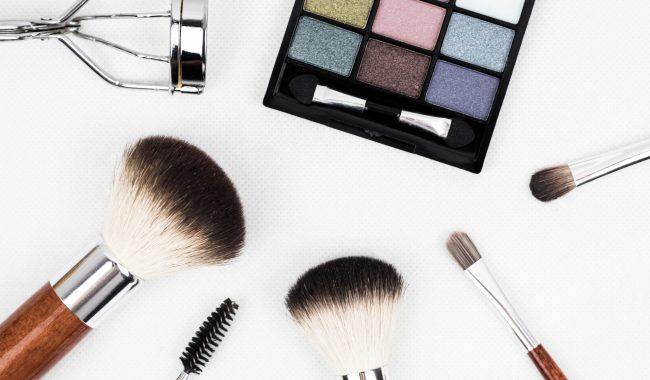 Cosmetic product registrations
Cosmetic products are subject to completely different regulations than chemical products. When a cosmetic product is intended to be used on the human body, the safety regulations are different and require that you have the ingredients checked and have the right documentation in place. Our chemists can help you sort out the concepts.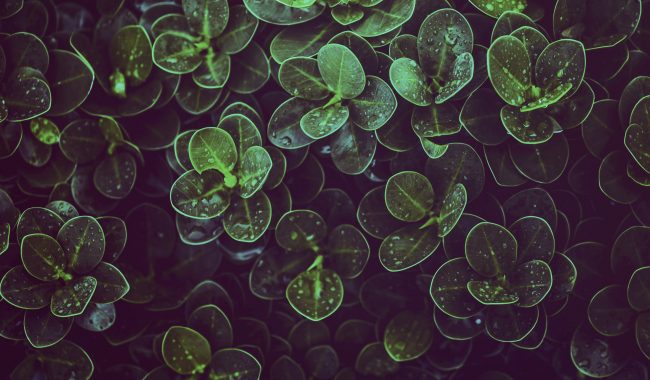 Advice on biocides & pesticides
Pesticides are products intended to prevent animals, plants or microorganisms from causing damage to property and health. Depending on the application of the pesticide, they are divided into two categories, biocides and plant protection products. The legislation on pesticides is very extensive. Selling and using pesticides requires that the product is approved, either on the national or EU level. KemRisk can assist with advice and support in the process towards regulatory compliance.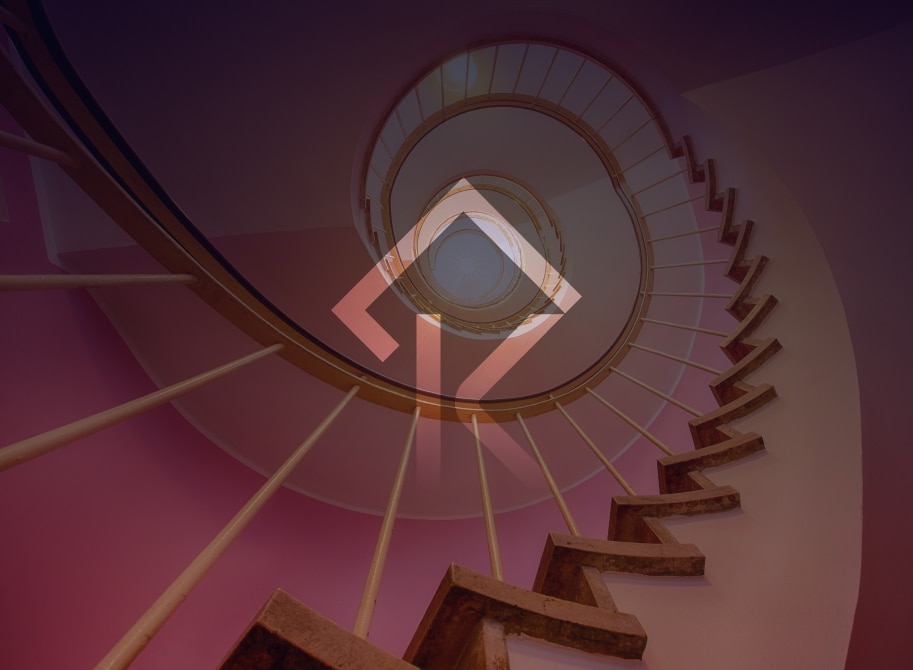 To the next level
Handling chemicals and generating correct and timely information about these is a complex task. From time to time, you will encounter obstacles that seem impossible to pass. That might not be the case at all, but without the right knowledge, it is not uncommon for even the most promising projects to get stuck. Do not end up in that position, get help in time.
We can be the key that unlocks the next level of your company's journey.