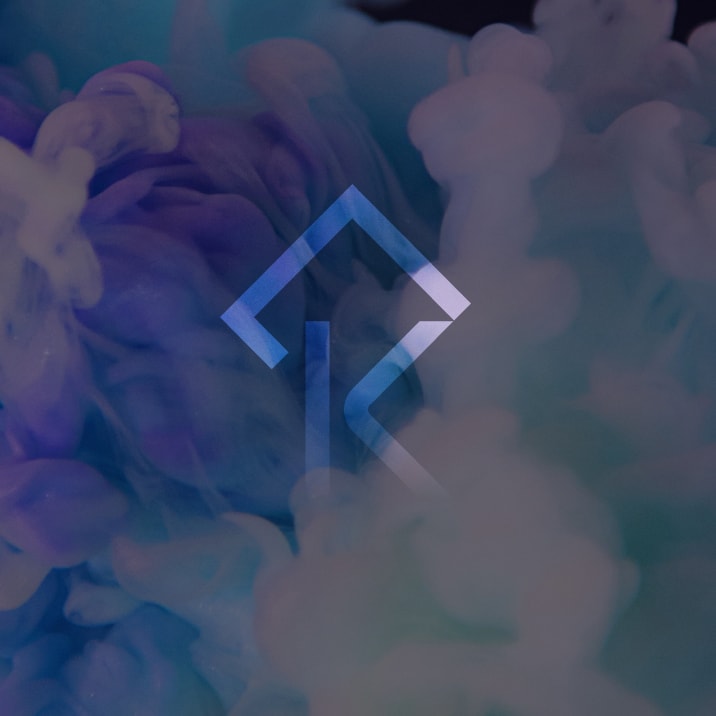 About KemRisk
Since the early 1990's, KemRisk has been an integrated part of the Nordic chemical industry. At our core we are a team of chemists, backed by an advanced system for handling, authoring, editing and translation of Safety Data Sheets (SDS). We can help you cover the entire EU market regarding SDS and an expanding range of related services, including management of Building Product Declarations (BPD) for the Swedish market.
Our customers come in many different sizes and from a wide variety of industries. All our clients are unique to us and our success is always dependent on our ability to be structured and persevering, as well as creative and flexible.
We are KemRisk, chemical information specialists and we love what we do.